Listen Now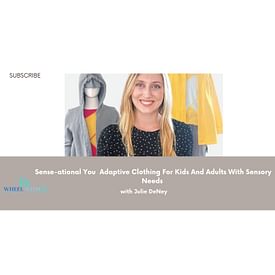 Sense-ational You With Julia Deney: Adaptive Clothing For Kids And Adults With Sensory Needs I...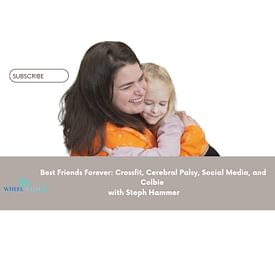 Best Friends Forever: Crossfit, Cerebral Palsy, Social Media, and Colbie w/ Steph Hammer In th...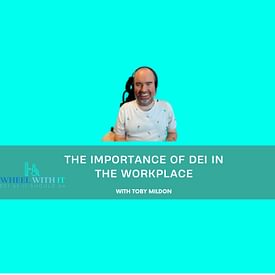 In this episode, Toby Mildon joins us to talk about how diversity and inclusion can create a s...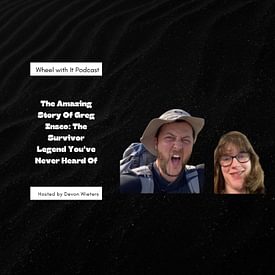 In this episode, Greg Insco and I discuss what Survivor means to us, our dreams to be on the s...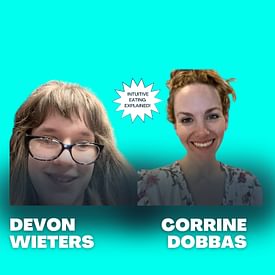 In this episode, we are joined by Corrine Dobbas, a registered dietitian and nutrition therapi...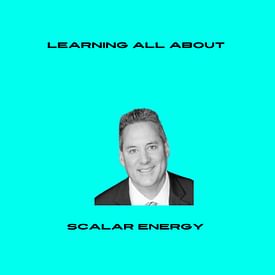 Tom Paladino is a Scalar Energy Researcher with over 25 years of experience developing healing...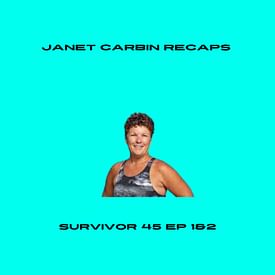 Janet Carbin joins us to recap Survivor 45 Ep 1&2Follow her on social mediahttp://instagra...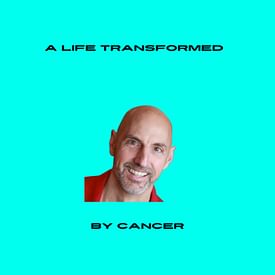 This is one of the most inspiring episodes we've ever had. In this episode we have Dan Heg...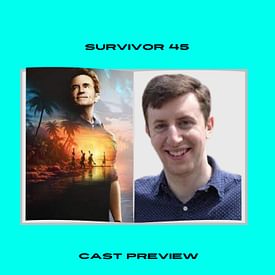 This was so much fun! On this episode, Parade.com journalist and RHAP podcaster Mike Bloom joi...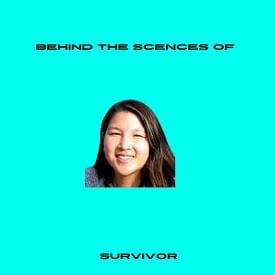 My eight year old, Survivor-obsessed self got to live her dream in this episode. Cynthia Wang,...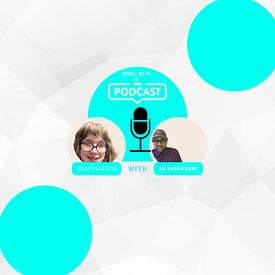 In this episode, I am joined by Dr. Varun SonI, who's been a guest on Victoria Garrick Bro...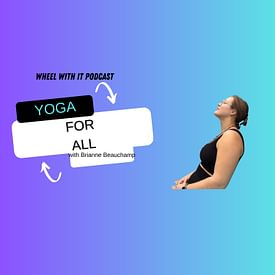 In this enlightening episode of the Wheel with It podcast, join us as we delve into the world ...
Get Up To Date
Subscribe & Follow
Who We Are
Meet Your Podcast Host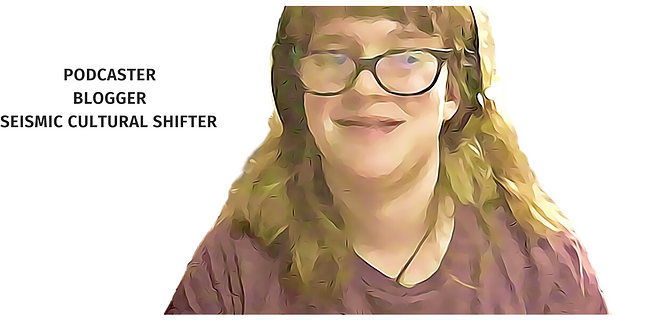 Devon Wieters
About your podcast host and blog author, Devon Wieters
Devon is a recent graduate of Christopher Newport University, with a BA in Communication Studies, a writer, and a podcaster, who happens to have cerebral palsy, a neuromuscular condition. She was inspired to take action after seeing the continued social inequities faced by minority communities, especially people with disabilities.

Listen to Our Show
Podcast Episodes
Reviews
What Our Listeners Say
Apple Podcasts
Genuine and Fun
This podcast is so laid back and fun but also explores serious topics that are on many people's minds. Devon's easy going nature makes her guests feel comfortable and engaged. Tune in and listen to her have real conversations that of import and make you feel as though you are right in the room.