Listen Now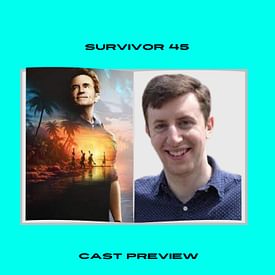 This was so much fun! On this episode, Parade.com journalist and RHAP podcaster Mike Bloom joi...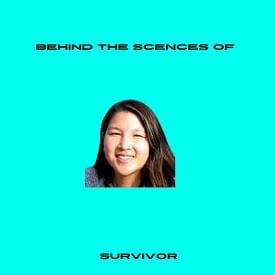 My eight year old, Survivor-obsessed self got to live her dream in this episode. Cynthia Wang,...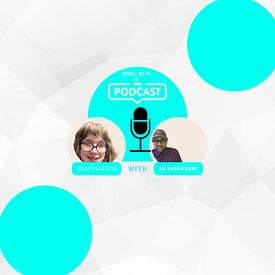 In this episode, I am joined by Dr. Varun SonI, who's been a guest on Victoria Garrick Bro...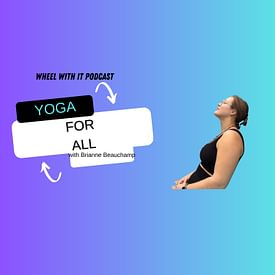 In this enlightening episode of the Wheel with It podcast, join us as we delve into the world ...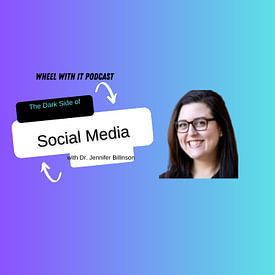 In this episode, one of my favorite human beings on the planet and my former college professor...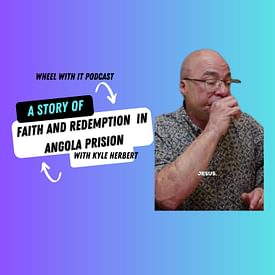 In this compelling episode of Wheel with It, join us as we sit down with Kyle Herbert, a man w... We are taking this week off, but we will be back on Monday with a brand new episode! --- Send ...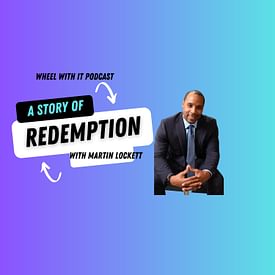 In this compelling episode of Wheel with It, join us as we sit down with a remarkable individu...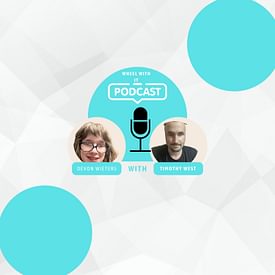 Welcome to an inspiring podcast episode, where I have the honor of hosting a remarkable indivi...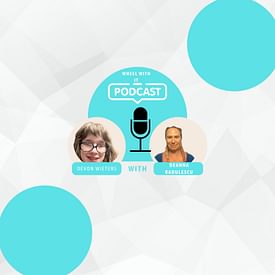 Join us this week as we sit down with the inspiring Deanna Radulescu, the host of the Label Fr...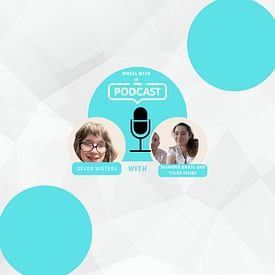 In this captivating episode, join us as we engage in an insightful conversation with Diamond D...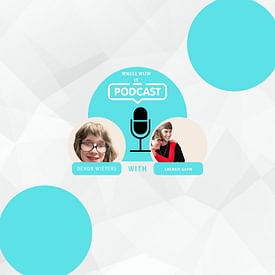 In this episode, I am thrilled to welcome Sherrie Gahn, the inspiring principal who captured h...
Get Up To Date
Subscribe & Follow
Who We Are
Meet Your Podcast Host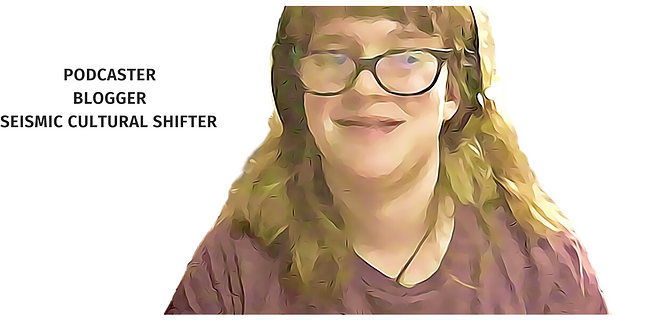 Devon Wieters
About your podcast host and blog author, Devon Wieters
Devon is a recent graduate of Christopher Newport University, with a BA in Communication Studies, a writer, and a podcaster, who happens to have cerebral palsy, a neuromuscular condition. She was inspired to take action after seeing the continued social inequities faced by minority communities, especially people with disabilities.

Listen to Our Show
Podcast Episodes
Reviews
What Our Listeners Say
Apple Podcasts
Genuine and Fun
This podcast is so laid back and fun but also explores serious topics that are on many people's minds. Devon's easy going nature makes her guests feel comfortable and engaged. Tune in and listen to her have real conversations that of import and make you feel as though you are right in the room.