<noscript></noscript>
About Wheel with It
All Episodes
Hello! I am Devon Wieters and welcome to Wheel with It! After witnessing the going political divide in the United States, I wanted to do my part to heal it. On this show, we interview people from all walks of life in order to gain wisdom and perspective from their journeys. In this community, no matter who you are or where you come from, there's a place for you. Watch on YouTube or listen wherever you get your podcasts!
About your host, Devon Wieters


Devon is a college graduate writer, and podcaster who just happens to have cerebral palsy. She is passionate about true social justice and creating a better, more inclusive world for all!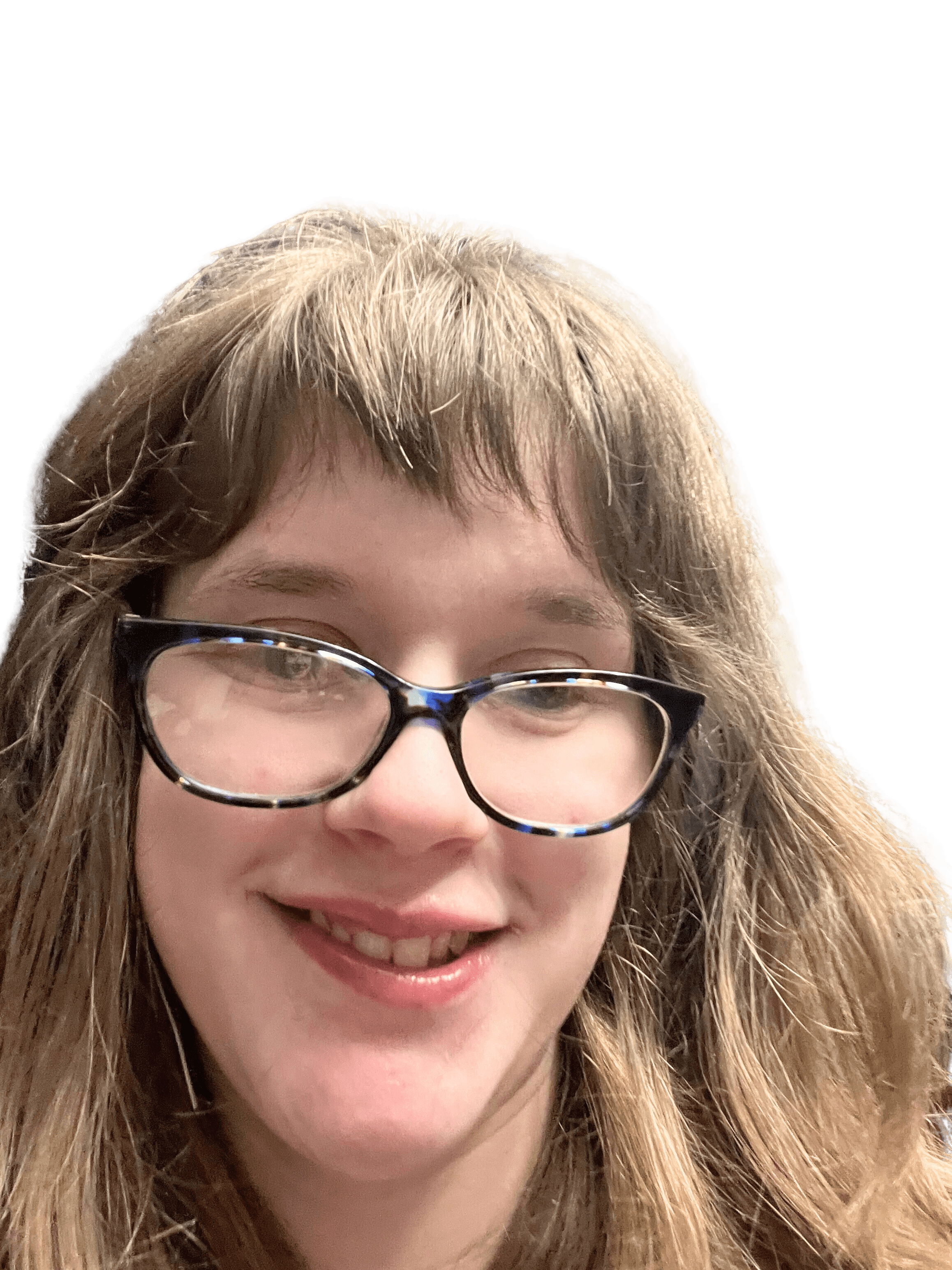 Follow Devon on Social




Reviews
What the people say about us
Apple Podcasts
Genuine and Fun
This podcast is so laid back and fun but also explores serious topics that are on many people's minds. Devon's easy going nature makes her guests feel comfortable and engaged. Tune in and listen to her have real conversations that of import and make you feel as though you are right in the room.
Join the Party
Our community is what drives us forward. We couldn't have done it without your support! We work hard to produce the best content we possible can.
Subscribe Now