We are taking this week off, but we will be back on Monday with a brand new episode!
Related Videos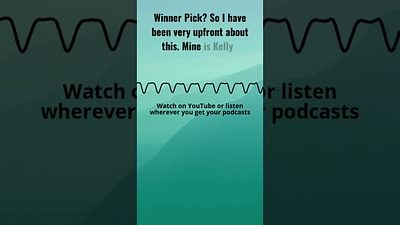 September 27, 2023
00:00:14
In the latest episode of my podcast, Mike Bloom and I made our predictions for the winner of #survivor45 Listen to the full episode here: https://youtu.be/8N-Kgnex9hw?si=Fbd0Ybw55dhDt0cb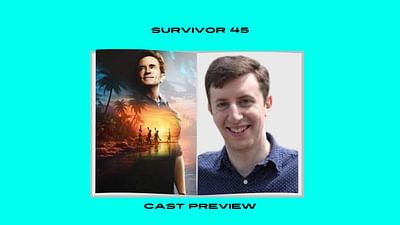 September 26, 2023
01:08:28
This was so much fun! On this episode, Parade.com journalist and RHAP podcaster Mike Bloom joins me to break down the Survivor 45 cast Follow Mike on social media @amikebloomtype Check out Mike's Survivor 45 and other reality tv content here: https://parade.com/author/mikebloom https://robhasawebsit...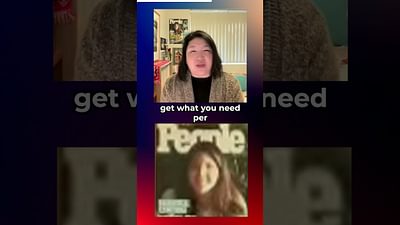 September 24, 2023
00:00:21
In the latest episode of my podcast, I talked to Cynthia Wang about Cirie Field's impact on the game of #survivor Listen to the full episode here: https://youtu.be/avqHGPRsq9g?si=Sp63W4z1Aw4HylDU