My COMM 325 final with Cassidy Huff. Follow Cassidy on instagram and Twitter @cass_huff

--- Send in a voice message: https://podcasters.spotify.com/pod/show/wheelwithit/message
Related Episodes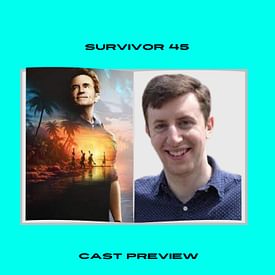 September 26, 2023
01:08:54
63.77 MB
This was so much fun! On this episode, Parade.com journalist and RHAP podcaster Mike Bloom joins me to break down the Survivor 45 cast Follow Mike on social media @amikebloomtype Check out Mike's Survivor 45 and other reality tv content here: https://parade.com/author/mikebloom https://robhasaw...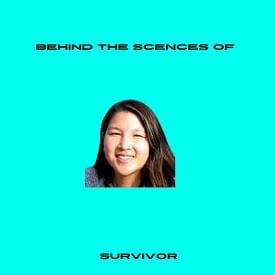 September 23, 2023
01:15:45
70.11 MB
My eight year old, Survivor-obsessed self got to live her dream in this episode. Cynthia Wang, an entertainment journalist who has covered Survivor and Jeff Probst's career extensively is here to give us the inside scoop. Connect with Cynthia: https://bio.site/cynthiawangmedia Connect wit...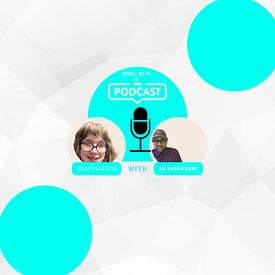 September 11, 2023
00:28:48
26.67 MB
In this episode, I am joined by Dr. Varun SonI, who's been a guest on Victoria Garrick Browne's Real Pod and Rainn Wilson's Metaphysical Milkshake to discuss spirituality, the role it still plays in our lives and the mental health crisis among young people. Dr. Soni is the dean of relig...