Related Videos
November 20, 2023
00:24:05
Best Friends Forever: Crossfit, Cerebral Palsy, Social Media, and Colbie w/ Steph Hammer In this episode, @Stephthehammer joins us to talk Crossfit, her friendship with Colbie, an almost six year-old girl with cerebral palsy, her own cerebral palsy, the power of social media, and more! Connect with ...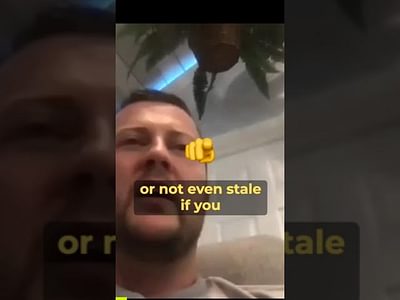 In the latest episode of my podcast @PutGregOnSurvivor and I discussed whether #survivor will live on post #jeffprobst Listen to the full episode here https://youtu.be/tISZ0DDaIec?si=XYSM6ziU0s60UlHO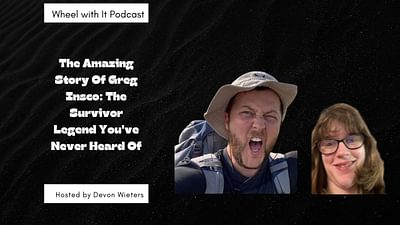 In this episode, @PutGregOnSurvivor and I discuss what' Survivor means to us, our dreams to be on the show, and Greg's incredible adventures! Connect with Greg: https://greginsco.com/?page_id=2 https://twitter.com/#!/Greginsco https://www.facebook.com/greg.insco https://www.youtube.com/user/greginsc...
Survior 45
,
Jeff Probst
,
Survivor
,
reality tv
,
game shows
,